Locations in Texas & California
Video that grabs.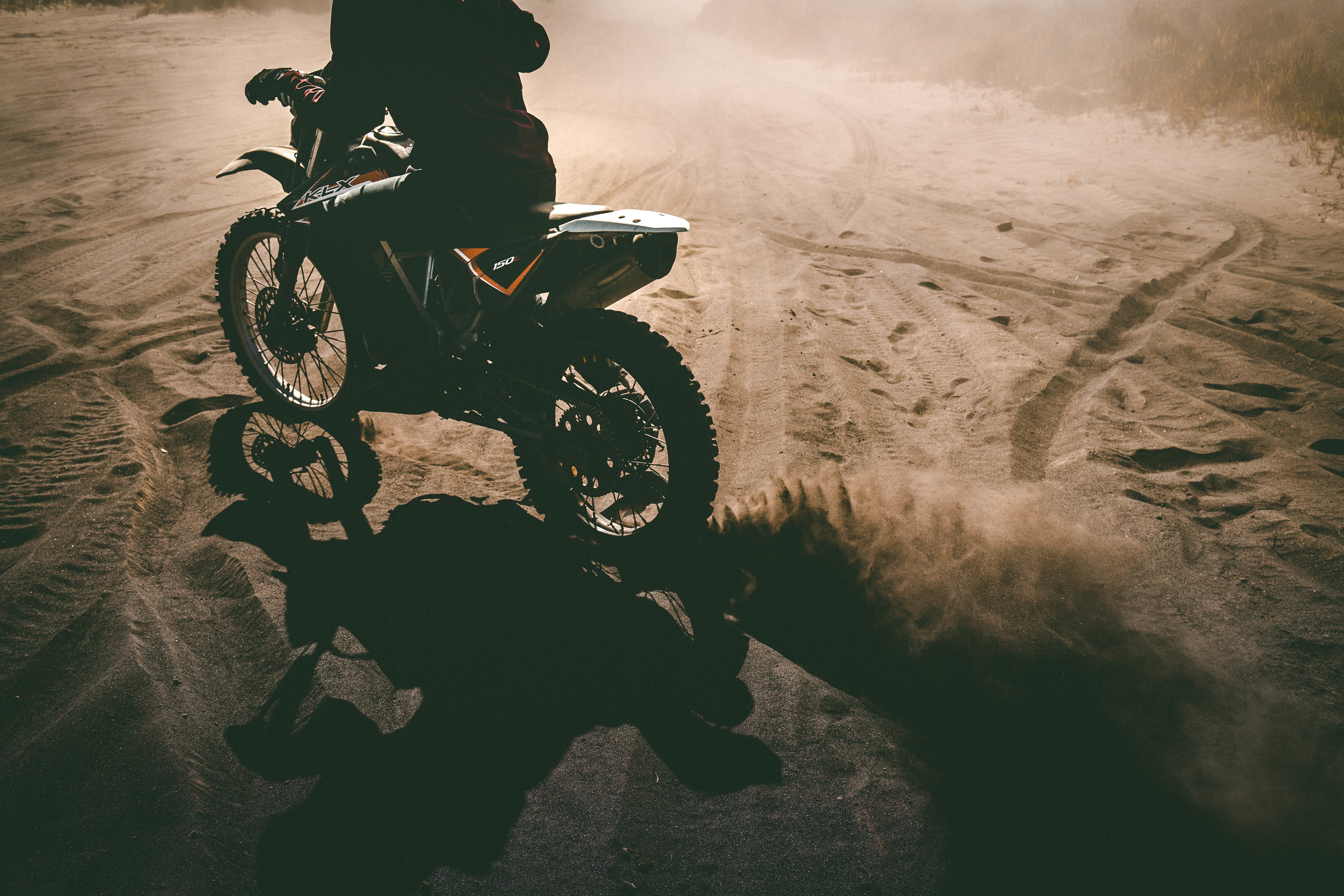 high-end craftsmanship
We are seasoned professionals who bring decades of experience to telling stories that matter for your business. Each of our films is crafted delicately, from the ground up, resulting in premium products.
Wrap-Around solutions
We can take care of everything -- from the initial concept to the final post-production details. We're dedicated to a wholistic process of telling the story of your brand.